New Service!
SketchVideos are my version of  whiteboard animations and video scribing services to create clear, meaningful and lively illustrations of conceptual information. Since the RSA Animate and Story of Stuff videos these digital storytelling formats have become very popular to communicate a wide range of messages and to reach a variety of audiences.  The live drawing process captures and holds people's attention. It's a magnetic starting point for successful communication, training and conversation.
This video is one of a series of 13 videos for the Conflict Center in Denver. The videos are created for their online training programs for teens in Emotional Intelligence And Critical Decisionmaking.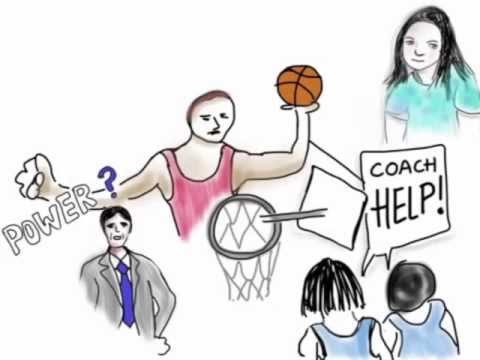 The design process is very similar to other projects in which I get to participate as a Visual Thinking Partner. It's highly collaborative. I define with my clients what the core message is in words and explore what that might look like. I attend the actual in-person trainings at the Conflict Center to harvest words, images and examples in a tone of voice that matches the approach of the trainers. From these notes I write the script. After the client's approval I get to draw. This time not on large sheets of paper, but on my Ipad. I draw and record the visual story with digital tools. We review the first edit to include  valuable feedback of my client. Trainers of the Conflict Center read the scripts for the voice-over. My client even hired a local musician for the musical sound tracks. Then there is nitty-gritty work to do to edit the video and synchronize the visuals with the sound into a flowing end-product, the SketchVideo.
How are SketchVideos different from other similar video formats?
• Collaborative process
• Real Time Listening during (online) event or training
• Script and Visuals not scripted-by-the-frame in advance, but emerge in a fluid creative process. This leaves room for surprising, playful and non-linear interpretation.
• Illustrative quality combined with quick sketchy images gives a dynamic and one-of-a kind look.
• Beyond stick figures and cartoons, yet not too realistic,  to leave room for the viewer and to keep the focus on the essence of the message and the connection with the audience.
• Created with artful awareness and a passion to empower people through meaningful information.